Looking to revamp your garden or outdoor space?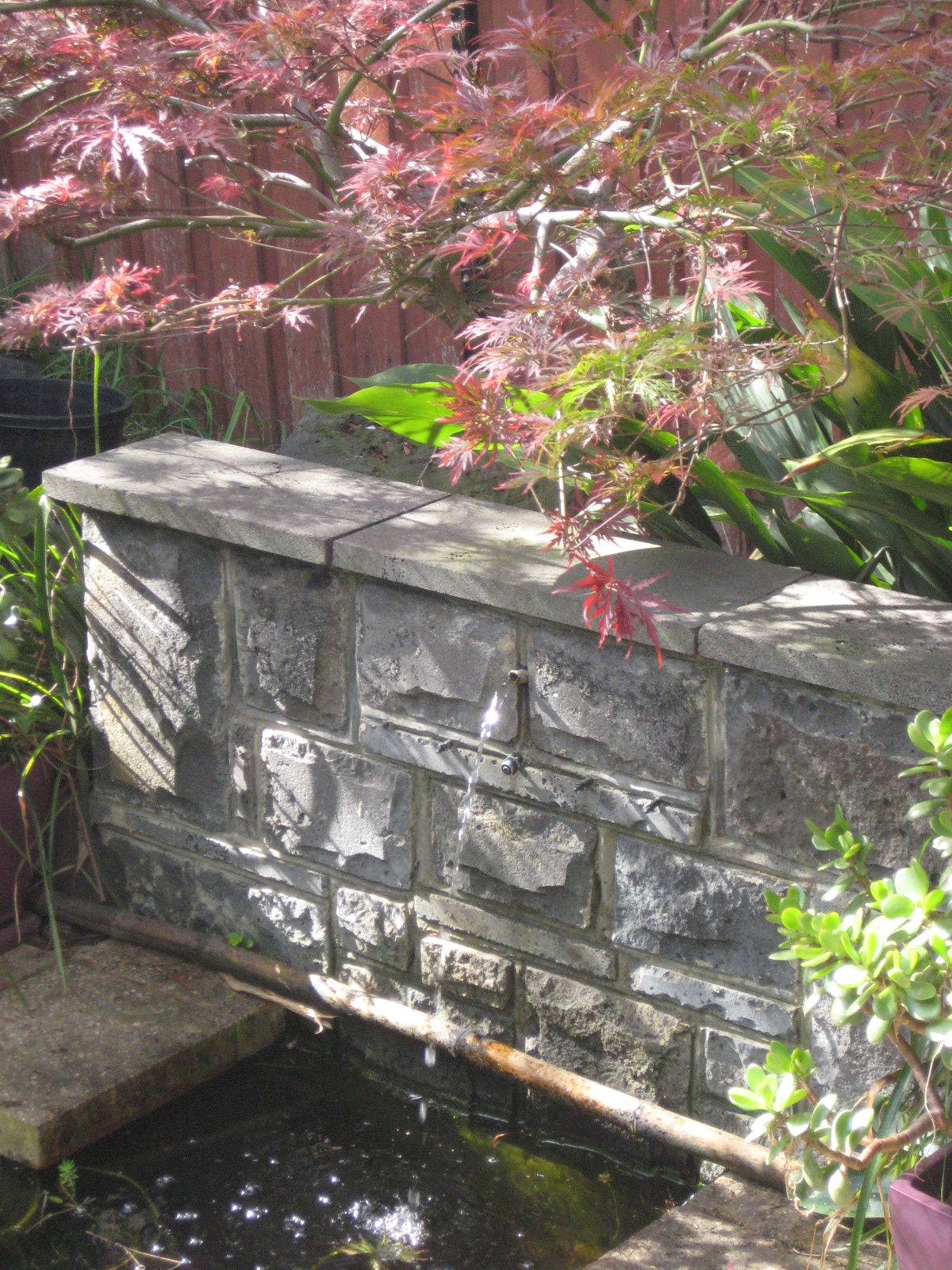 A retaining wall is a great way to bring life to an old garden, allowing you to discover (or create) new potential and use your space to the fullest. Putting in a retaining wall on your Rowville property can get rid of unsightly slopes and make your yard feel more spacious, adding tiers, garden beds and other unique features that can breathe some fresh life into your garden.
And, not only do they look good, but retaining walls are also functional. They prevent damage to your home and yard, protecting you and your family from soil erosion, flooding, and other outdoor hazards.
Whether you need a retaining wall for more support for your soil, or purely for the aesthetics of your outdoor living spaces, Stone Edge Landscapes has a personised and innovative design for you! Our Rowville wall builders have decades of experience in constructing retaining wall systems for residential and commercial properties and will be able to provide you with the perfect solution.
Interested in putting a retaining wall in the garden of your Rowville property? Contact us today to get started with a quote for your project!
What are the different types of retaining walls?
There are many different types of retaining walls that you can choose for your garden or outdoor area, depending on your preferences and needs.
Not sure which wall you want quite yet? We've compiled a convenient list of retaining walls for you below:
Rock retaining walls
A rock retaining wall is a sturdy yet stylish solution. This is the most natural type of retaining wall, holds soil well and can easily fit into any design for your outdoor space.
We use locally sourced stone for our retaining wall rocks, such as Castlemaine stone, Coldstream stone, Sandstone, Granite and Bluestone—very popular in both the suburbs and inner city of Rowville, as it is widely used in historical buildings, roads and streets. If you're after something a little more special, we also import stone from India, China and Italy to use in our rock walls.
Whatever your aesthetic, a retaining rock wall can be a great way to liven up your outdoor area.
Sleeper retaining walls
Sleeper retaining walls typically use either timber or concrete sleepers to construct the wall; that being said, a concrete sleeper is far more durable and doesn't carry the risk of rot. Regardless, both can be a great addition to any garden or outdoor space.
These retaining walls need adequate support from a deep foundation, proper drainage and need to be positioned at exactly the right angle in order to effectively hold back the earth. Although sleeper walls are easier to install than rock walls, this means that it is always a good idea to have a qualified and experienced professional plan and install your retaining wall to make sure that it lasts and is structurally sound.
Besides being easier (and quicker) to build, sleeper walls can give you a wider range of design options; as they are available in a variety of textures, designs and colours, your retaining wall design choices are limitless.
How much do retaining walls Rowville cost?
Depending on the structural work, design process, size, material, and other factors, our retaining walls vary widely in price. As every one of our landscaping projects are unique and tailored to the client, it is difficult to determine the exact price before meeting with our clients.
If you want to find out how much your project will cost, contact us to set up an initial briefing and consultation today — we'll help you design, create, build and maintain the outdoor space of your dreams.
The best retaining walls Rowville has to offer
If you want the expertise of a well-trained team whose members have decades of experience for your wall systems solutions, you've come to the right place. We tackle any retaining wall project — big or small, residential or commercial — and service across Rowville and the surrounding country areas. We pride ourselves on our unique architectural style and our ability to bring your vision to life.
Contact us today at 0417 574 150 or send us an e mail inquiry — we'll be able to give you the best quote for your retaining wall project!
Suburb we Serve